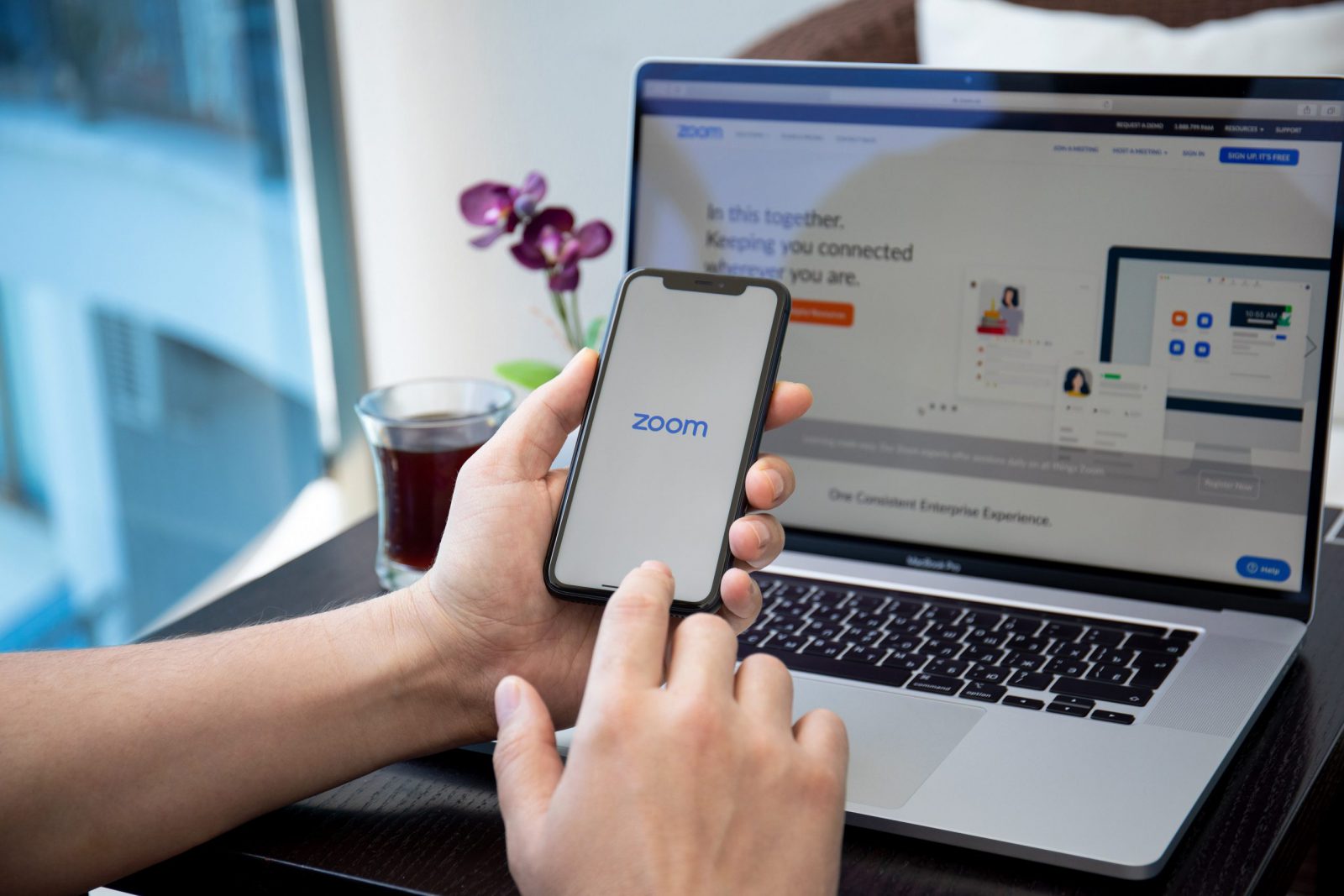 Members of the Public - Please Note:
(Updated 5/18/2020)
Due to the guidance in the "Declaration of Emergency and New Recommendations to the Public" from Satpal Sidhu, the Whatcom County Executive, in coordination with the Whatcom County Health Board,  the general public are asked to attend our Board of Commissioners Meetings over the phone.
Please follow the below call-in procedure and note that members of the public can conference in to the meeting, but will be in listen-only mode. Therefore, we ask that you provide your written public comments in advance of meetings.
Click Here to Email Public Comment
or mail your public comment to:
Bellingham Housing Authority
P.O. Box 9701
Bellingham, WA 98227-9701
Meeting Information:
US Toll-Free: 888-788-0099
Meeting ID: 818 9245 1839
Password: 147258
The Housing Authority of the City of Bellingham and the Housing Authority of Whatcom County have a combined Board consisting of five members, one of which is a resident position. Of these, the City of Bellingham Mayor appoints three members and the Whatcom County Executive appoints two. The Commissioners are the governing bodies for both housing authorities and are responsible for approving decisions that chart the direction of current and future programs, and authorize the actions of the Executive Director and his designees.
Board of Commissioners
Board Chair – Susan Gribbin
Vice Chair – Dave Finet
Commissioner – Dan Austin
Commissioner – Steven Gockley
Commissioner – Bill Szabo
*Minutes from a meeting are signed at the next meeting and then posted.
| Title | Description | Size | Download |
| --- | --- | --- | --- |